I have a longstanding passion for working with others, guiding them through different stages of life. Whether you are dealing with an acute issue that is causing distress or simply looking to bring more peace and understanding to your life, I am here to help.
I hold a Masters Degree in Clinical Psychology, with an emphasis on Marriage and Family Therapy from Antioch University, Los Angeles. Having received my practicum training at various organizations, I have gained a broad range of experience providing me the opportunity to connect and help people struggling with a multitude of issues.
In addition to seeing clients in private practice, upon completing my Masters in Clinical Psychology, I have been involved in opening up and developing therapeutic curriculum for multiple treatment centers throughout Los Angeles where I oversaw systematic issues on various different levels of the program: from group processes, one-on-one drug and alcohol counseling, therapy with clients and their families, facilitated several groups throughout the week with individuals struggling with a variety of issues, from process groups, psycho-education groups to multi-family groups with adolescents, young adults and their parents. While working with clients overcoming active addiction, I get to help families understand and process the multi-generational effects of alcoholism, drugs, and dysfunction in the family system, allowing me the opportunity to witness families heal, transform, and repair broken bonds, ensuring each client has a chance to achieve successful recovery.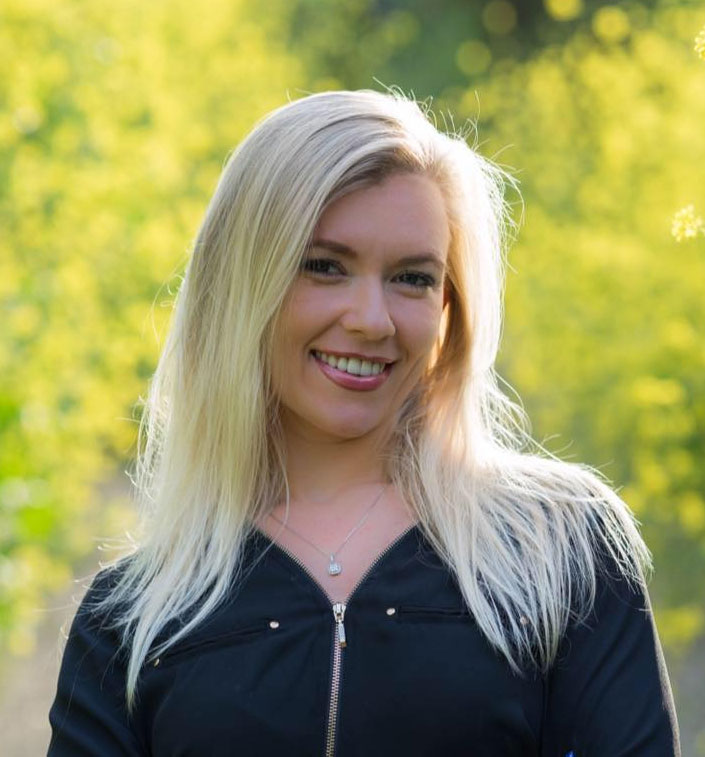 "I can promise you a welcoming, caring, safe and non-judgmental therapeutic environment where we will work together to help you heal, and inspire you to achieve harmony in your life."
ARE YOU SUFFERING FROM...
• Low Self-Esteem & Self-Confidence
• Behavioral & Emotional Disturbances
• Decreased Motivation & Initiative
• Marital Discord & Relationship Issues
• Guidance in Addiction Recovery
• Family Members Impacted by Addiction
While I bring a set of skills, knowledge and expertise to my work with clients; my philosophy is that any work done with clients should be a collaborative process, emphasizing their self-determination and strengths! My goal is to help my clients identify their resourcefulness and resilience – achieving their goals by identifying and building upon their strengths and skills. I believe a positive therapist-client relationship is one of the keys to a successful therapeutic experience.
I believe therapy can provide a powerful, supportive environment, in which people can learn how to enhance communication skills, explore their relationships, and become aware of who they are and how they interact with the world around them. Whether working with couples, families or individuals, this therapeutic experience will be your own individual process where you will work on achieving your ultimate happiness.
My goal is to work with couples and individuals in helping them achieve their highest potential. I am passionate about helping people journey through difficult times, providing educated encouragement and needed wisdom at the most appropriate times. I am skilled at identifying barriers that may be in the way of a fulfilled life, while instilling hope by providing strategies to overcome those barriers.
We all know how difficult navigating relationships can be, especially as we grow and change as individuals. When working with couples, I focus on their unique experience, which has shaped that relationship, in turn building a stronger foundation.
When working with adolescents, my focus is on improving parent-child relationships, which I believe is fundamental for a wholesome familial dynamic. Because of this, I work with both parents and children to identify issues causing distress while strengthening family bonds.
If you're looking for help, and support through a challenging time in your life or you're just ready for a change, I am here to help you achieve your needs.
My hope is to provide you with a place where you can be seen and heard; uncovering what is unique in you. Being that we are all unique, when we allow that uniqueness shine, we become happy, successful, fulfilled people. I believe there is a well of untapped depth and potential residing within each of us – I'd like to help you tap into your full potential as I am eager to help you understand effects, causes, and treatment for distresses, which are preventing you from reaching your ultimate happiness!