THERE IS NO BETTER TIME TO INVEST IN YOURSELF
I offer the convenience of personalized counseling in-person or virtually from the comfort of your home.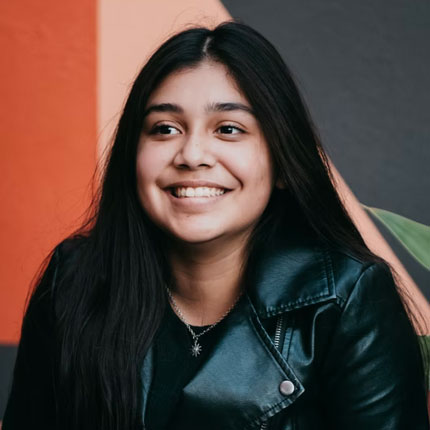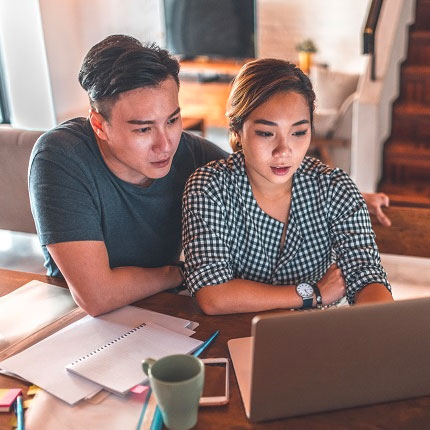 I do not accept insurance. I am an out-of-network provider, which means that the full fee for my service is due at the time of your appointment. If you'd like, you may decide to submit claims to your insurance company. I will provide you with proof of payment (super bill) to submit to your insurance company for reimbursement.
Before submitting to your insurance, please consider the following possibilities:
You also aren't required to get care out-of-network. You can choose a provider or facility in your plan's network.
To use insurance mental health benefits, a mental health/behavioral health diagnostic code is required.
Insurance companies may require access to your mental health record to reimburse your payment.
Access to your confidential mental records by insurance could impact future employment and health/life insurance premiums, and court/legal issues.
If you pay out of pocket, submitting diagnoses to insurance companies is not necessary.
Insurance companies may not reimburse the full cost of services, so check with your insurance provider first.
You are responsible for completing all required insurance forms for reimbursement.
All payments are due at the time of service.
For information about the Public Health Service Act and Good Faith Estimates, click here.